We offer Natural Health Products of the highest quality, to help you achieve and maintain health naturally.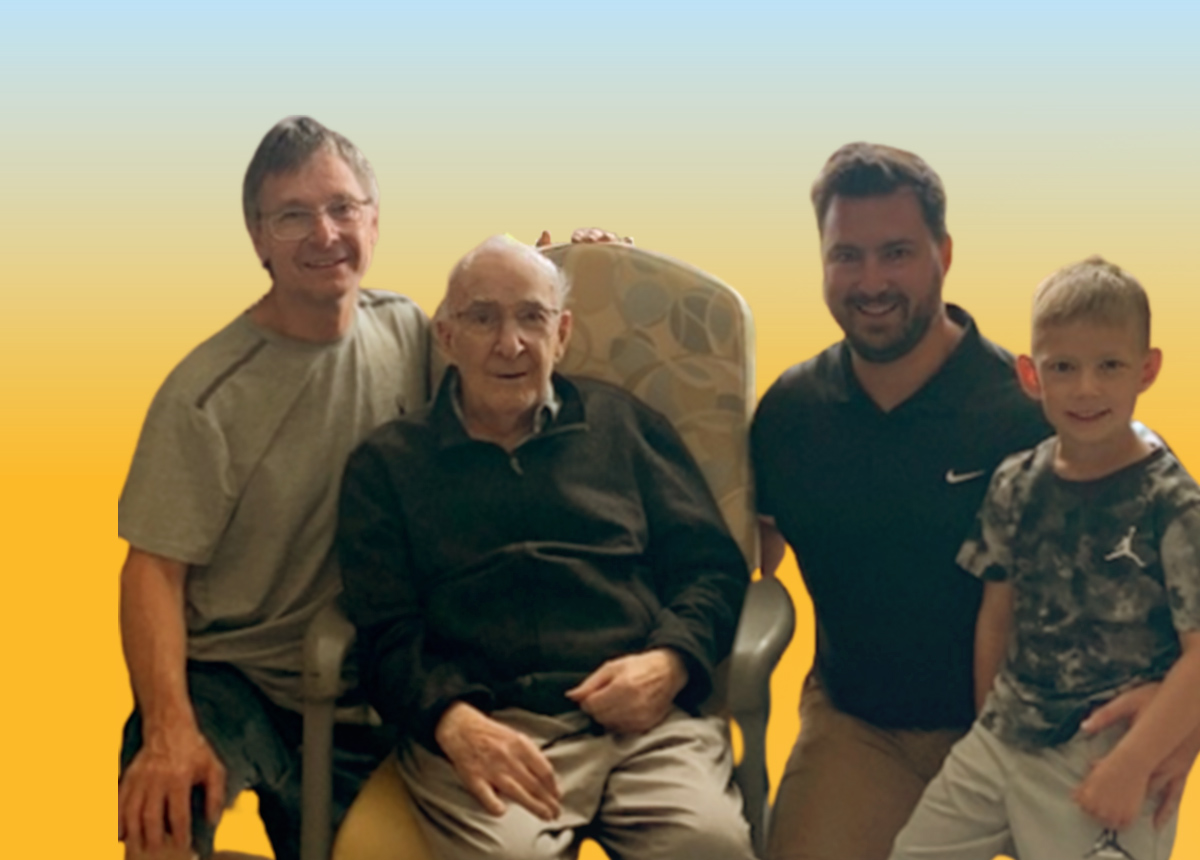 In 1974, Mr. Léo Désilets, a gentleman totally impassioned by nature, plants and forestry would have a fortuitous meeting with destiny that would forever change his life, and by extension, forever change the face of the natural health industry in Canada.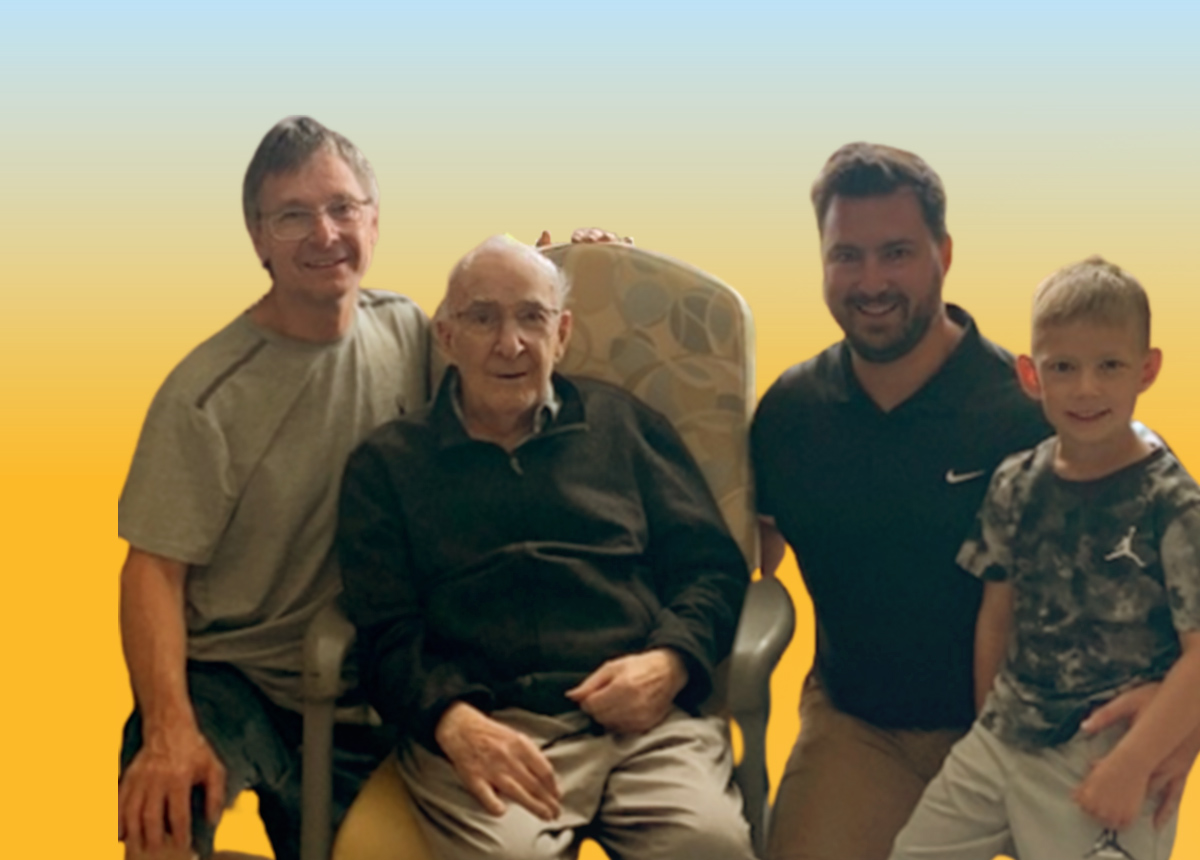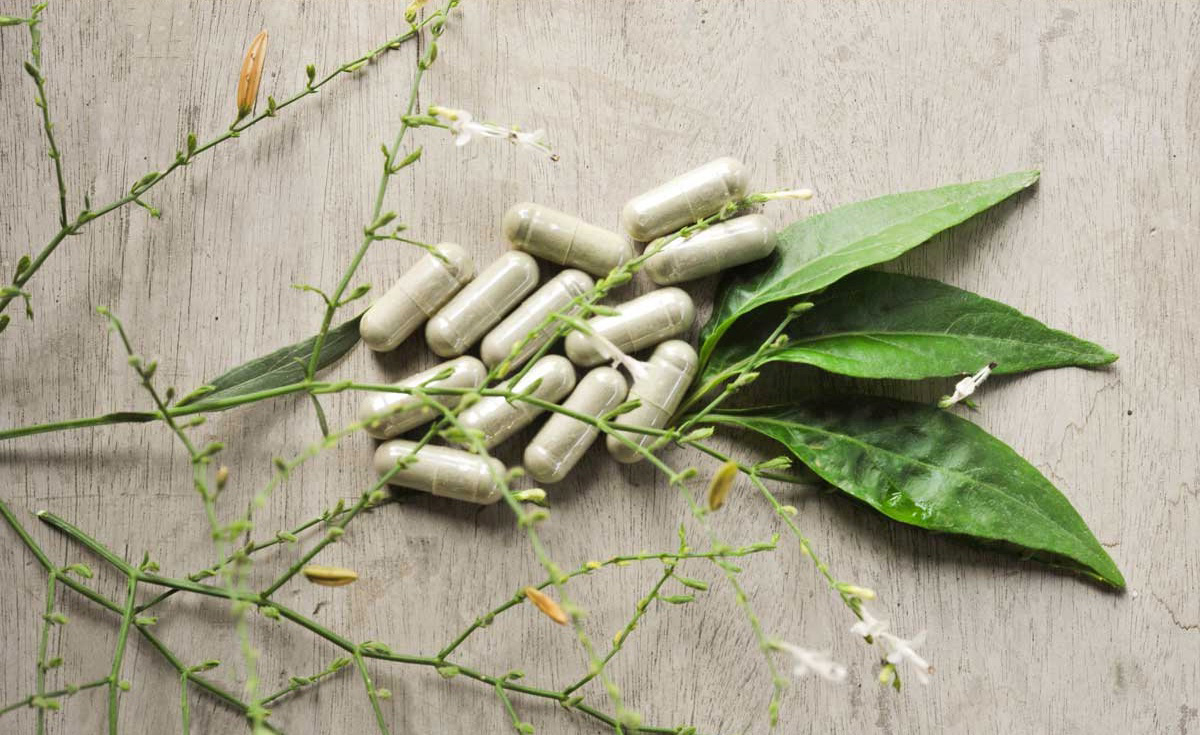 Since 1974, Léo Désilets Master Herbalist has championed health and wellness, by developing safe, effective and scientifically sound herbal formulations to help nourish and repair the body.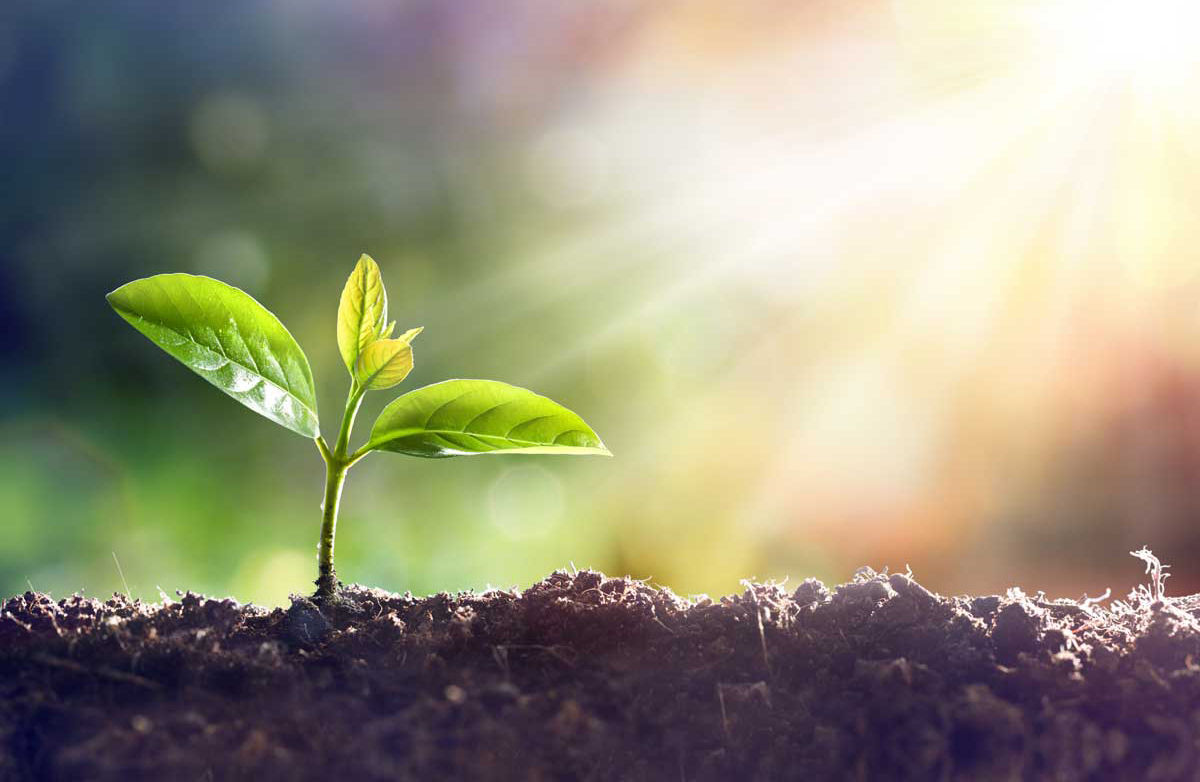 At Léo Désilets Master Herbalist, our dedication to improving the health and wellness of Canadians extends to our environment.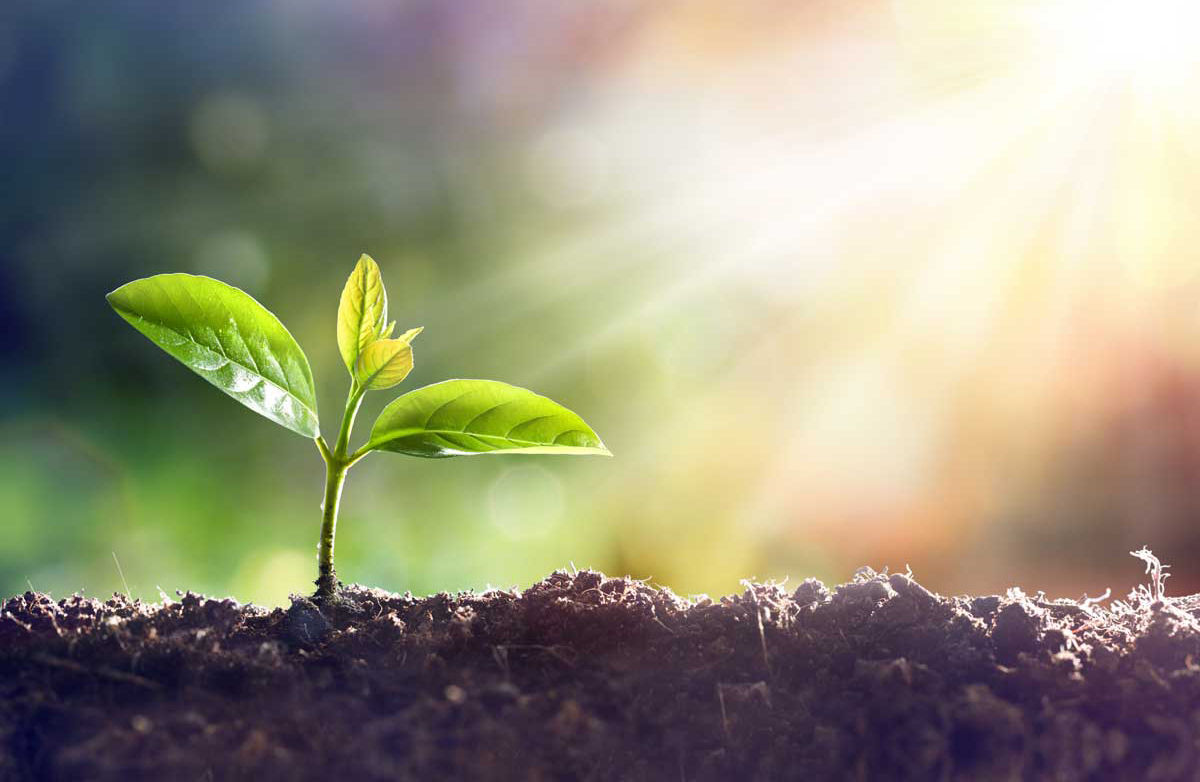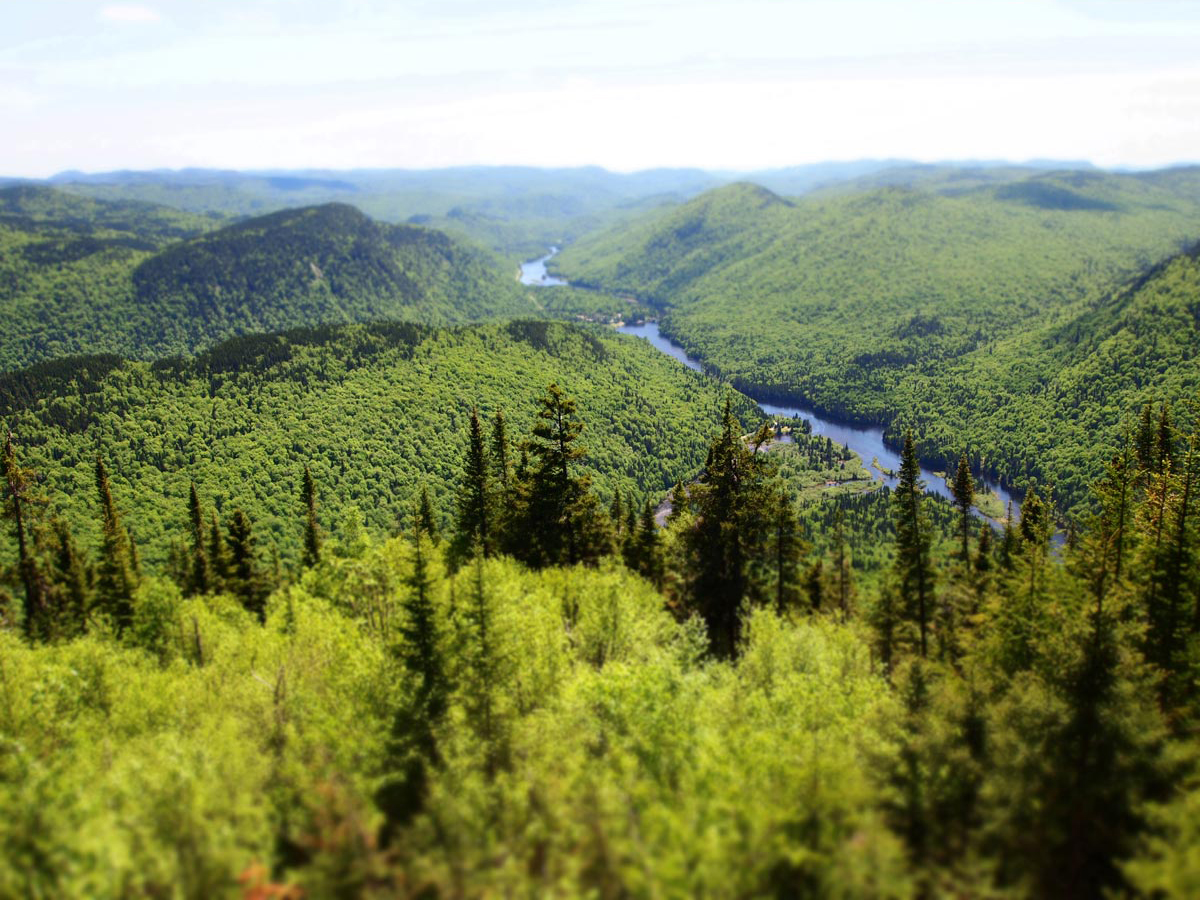 Local businesses strengthen communities, build resilience and foster innovation right here at home. They also create good jobs for our local communities, support our charities, contribute to our economy.