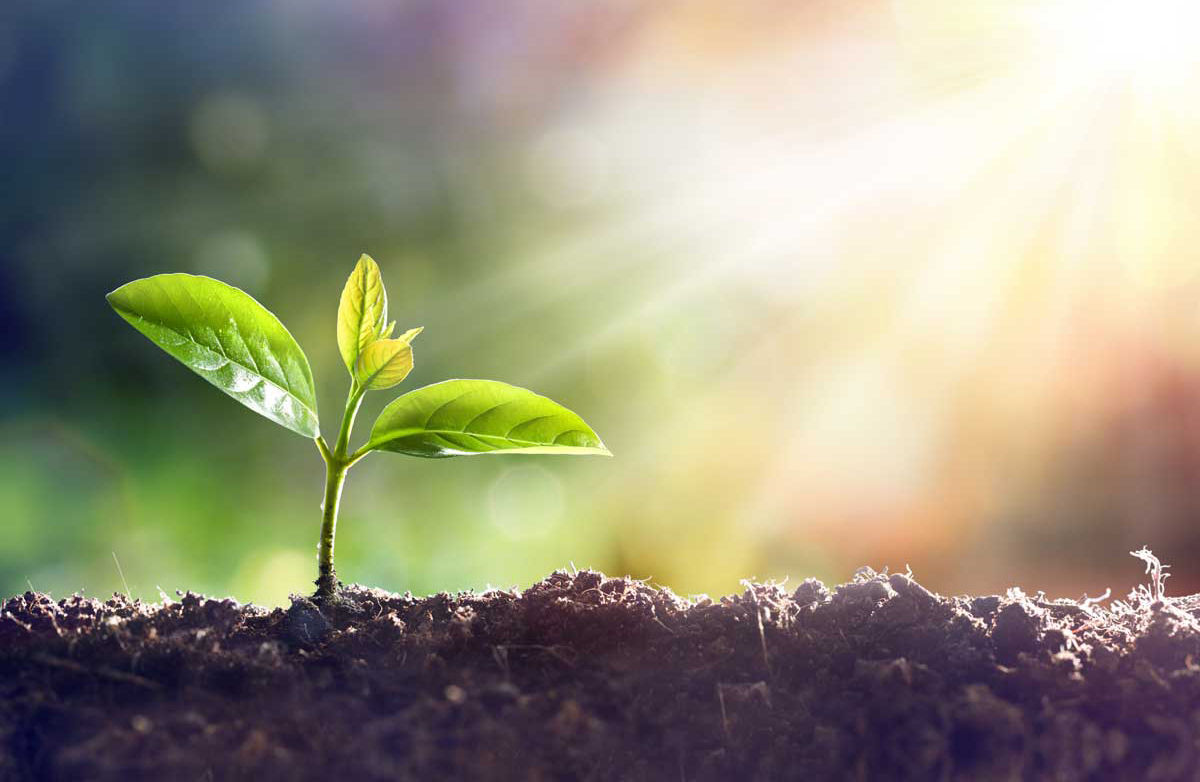 At Léo Désilets Master Herbalist, our dedication to improving the health and wellness of Canadians extends to our environment.
What we do today matters tomorrow
Léo Désilets Master Herbalist is committed to making Natural Health Products that help people live longer and healthier lives.
As part of that, we aspire to contribute to a healthy environment by thoughtfully incorporating environmental sustainability into our business.
Reducing our carbon footprint
Léo Désilets Master Herbalist is committed to reducing our environmental footprint in all areas of our operations.
As such, we have found myriad innovative ways to reduce waste and improve energy efficiency at both office and manufacturing levels, and are increasingly aligning ourselves with suppliers who are as committed as we are to sustainability.
We have designed employee engagement initiatives, a multi level recycling program, and are working towards zero waste.
Further, because we source our ingredients only from the most reputable raw materials suppliers who provide plants of the highest quality, we do not contribute to polluting the environment with pesticides and chemical fertilizers. The plants we select are also true species, non-hybridized and non-GMO, for the health of our customers and our environment. Sourcing our ingredients close to home whenever possible also helps reduce carbon emissions from overseas transportation, as well as keeps jobs in the local community.
More tangibly, Léo Désilets Master Herbalist takes a holistic approach to managing our environmental impact throughout our products' life cycle, from research and development, to materials and natural resources, manufacturing, sales and marketing, product transport and packaging, product use and product end of life.